Admin Officer Vacancy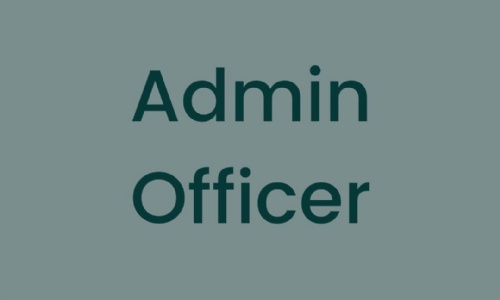 We are looking for an enthusiastic Administration Officer to join our team at Nether Edge Primary School for a maternity cover.
The Administrators are a key staff within the school. We want to ensure that we always offer a professional service to staff, families and their children enabling the school to run effectively and efficiently. We are therefore looking for someone who can work as part of a busy team to ensure the highest delivery of services.
The right candidate should possess:
a keen eye for detail
the capability to maintain effective relationships
the ability to adapt to changing situations and learn new skills
strong principles that are aligned with the school
be comfortable working using their own initiative
a high level of communication skills and the ability to relate positively to children and adults
the ability to use relevant technology / equipment
an alignment to a can-do culture
You will join a small team of 4 consisting of a School Manager, 2 x Administration Officers and a Receptionist. Working hours will be Monday to Thursday 8am to 4pm and Friday 8am to 3:30pm. A Tour of the School will be available to successful candidates who are invited to interview.
Post
Administration Officer
Contract Type
37 Hours, 40 weeks per year
Contract Term
1 year Maternity Cover
Salary
Grade 4 (£20,444 to £22,571)
Pro Rata Salary: £17,933 to £19,799 (with under 5 years' service)
Commencement Date
As soon as possible
Apply By
9th October 2022