Year Six in Scarborough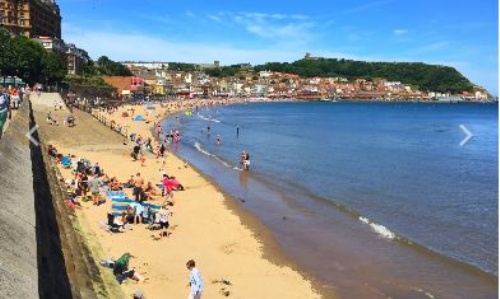 How quiet school is this week whilst our Year 6 students are in Scarborough!
After all of their hard work this year, especially during SATS, Year 6 are on their residential trip to Scarborough this week for some well deserved fun!
Turquoise class left on Monday and will be back tomorrow, with Pearl setting off on Wednesday for their turn.
We hope the weather is good and that you all have a great time and look forward to sharing all the photos and stories on ClassDojo. We are missing you already!
photo credit: visitscarborough.com