Art Exhibition at Nether Edge Primary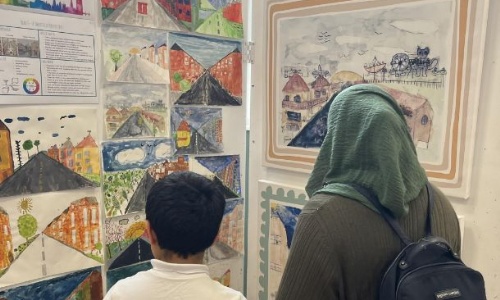 Following the opening of our Design Studio by the fantastic artist Pete McKee, we are proud to display the amazing art created by pupils at Nether Edge Primary!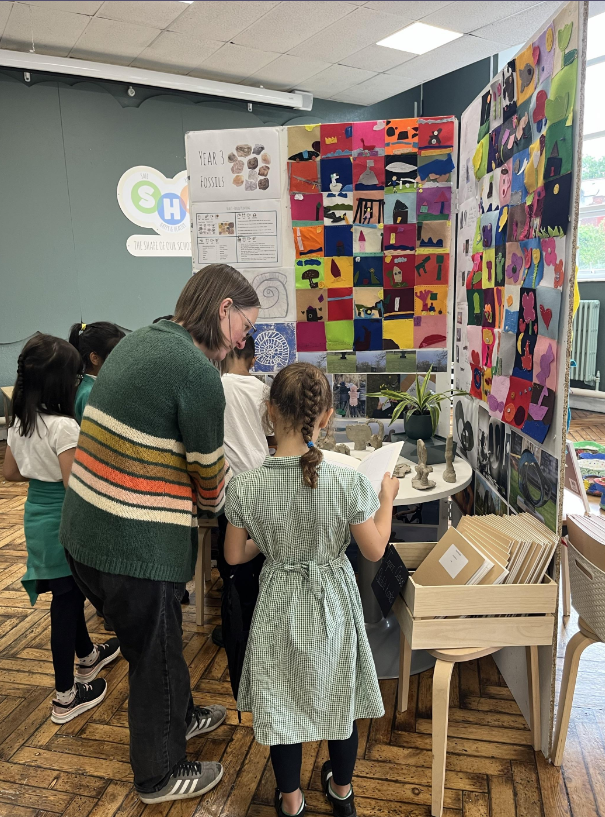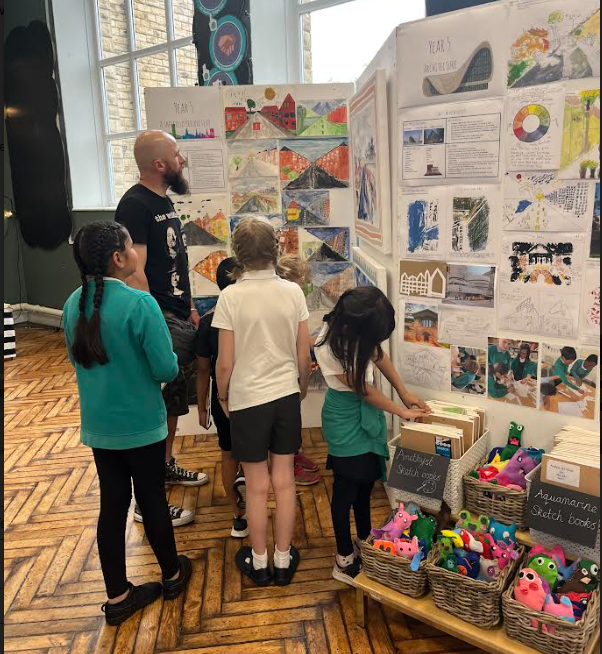 The exhibition has been created by the budding artists from all of our classes from Year 1 to Year 6 and has been very well attended by parents, teachers, and even the Sheffield Star!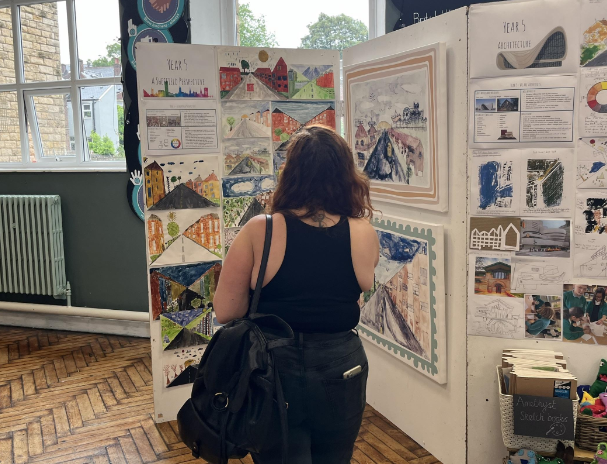 We are so proud of the achievements of our pupils. We so pleased to be able to display their work, and it has been a pleasure to welcome their parents!