Year 1 at the Wildlife Park!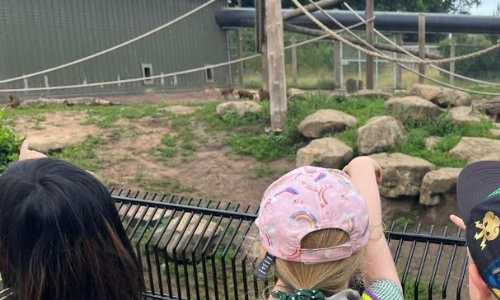 Our Year 1 pupils had a trip to the Yorkshire Wildlife Park yesterday and had a great day in the sunshine!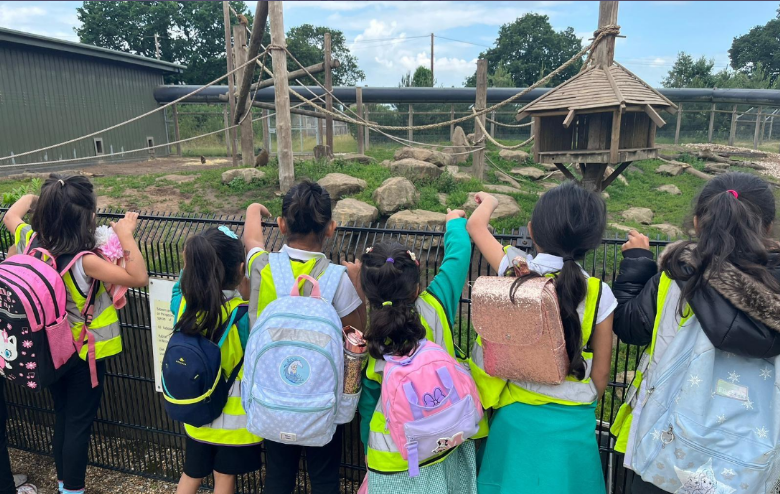 Our Year 1 pupils, teachers and volunteers braved the wild and the hot weather yesterday in their visit to Yorkshire Wildlife Park. It looks like they had a great time!