Loving Lunch at Nether Edge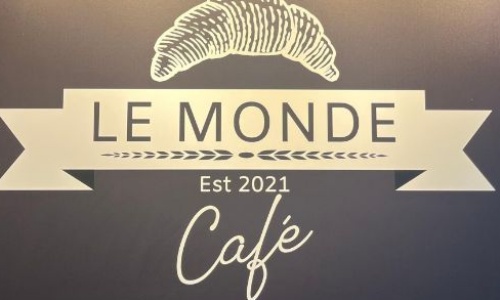 Lunchtime is a really special time at our school.
This is Le Monde Cafe where Y3,4,5,6 have their lunch each day.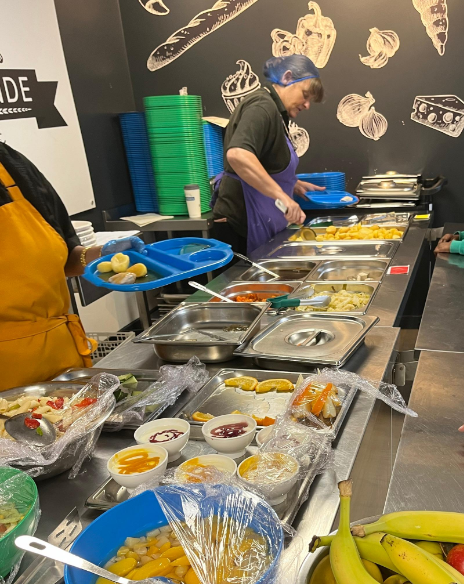 A selection of fruit and salad is available for the children to enjoy along with their main course and dessert.

We use lunchtime as an opportunity to teach about great manners, positive conversations, discuss books and many other things.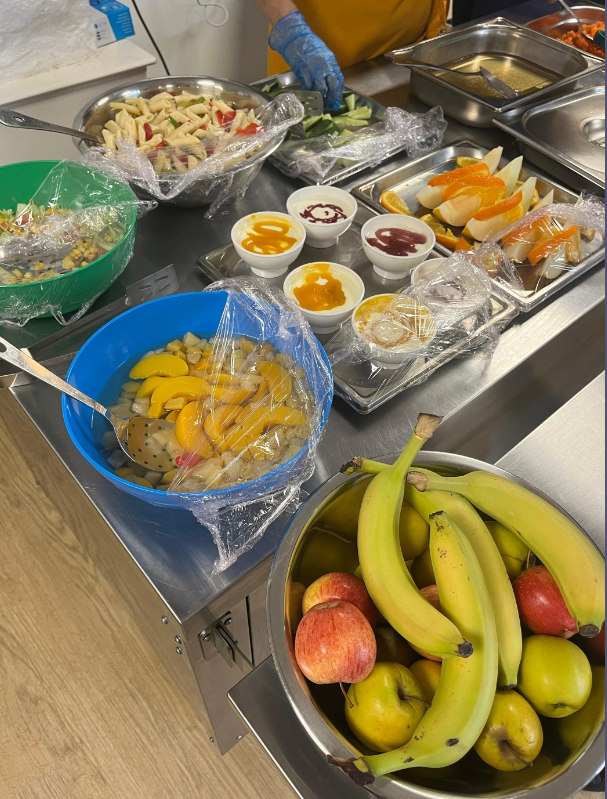 We love lunchtime at Nether Edge 😊