Nether Edge Shine at the Mercia Cup!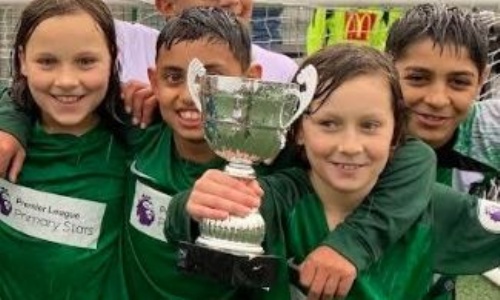 We could not be more proud of our wonderful children for their outstanding achievements at The Mercia Cup.
Our Boys and Girls teams performed brilliantly in each of the events and demonstrated amazing skill and achievement.
The teachers who were with them were most impressed with their attitude towards the other children and adults who were there. For example, as soon as they won, the boys' team ran over to the other team to shake their hands.
Absolutely wonderful guys - all demonstrating our Nether Edge values!