Road safety win for Glen Road!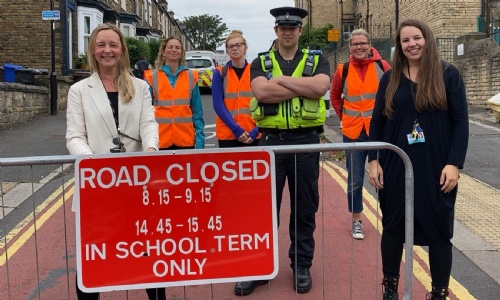 Road closure news for Glen Road
We're very pleased to say Glen Road has been given the go-ahead for road closure around our drop off and pick up times!
This means our road will be closed to vehicles from 8.15-9.15 and 2.45-3.45 each week day.