Working With Our Local Food Bank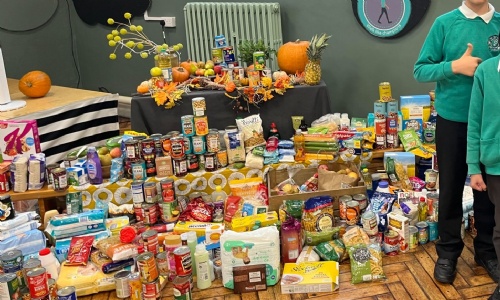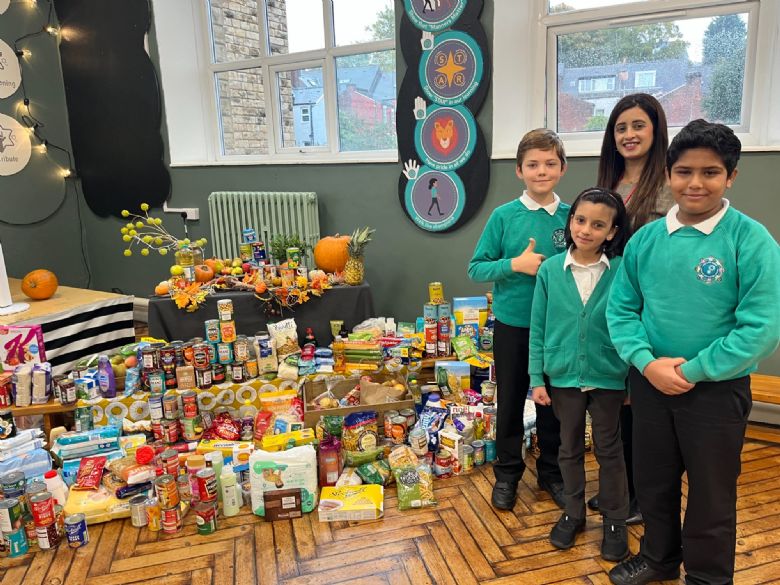 Our school community has been so very generous in their donations to our Harvest Food Bank Collection.
We were thrilled to invite Tanya into school to meet the children and receive the donations in assembly. Tanya and her team do amazing work at the local Ship Shape Food Bank, making sure that local families don't go hungry. Tanya had to make two trips to collect our donations!
Year 3 were very busy packing up the very generous donations ready for the food bank. Year 3 have decided that more donations are needed and have planned more collections for later in the year / start of next year.