Ready, Steady, Read!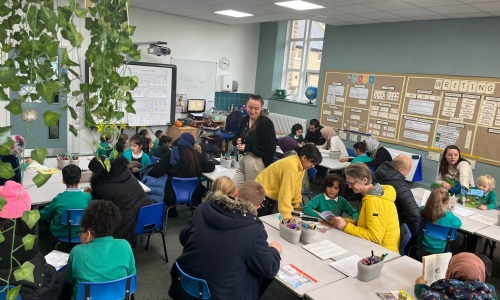 We just love reading at Nether Edge...and so do our families!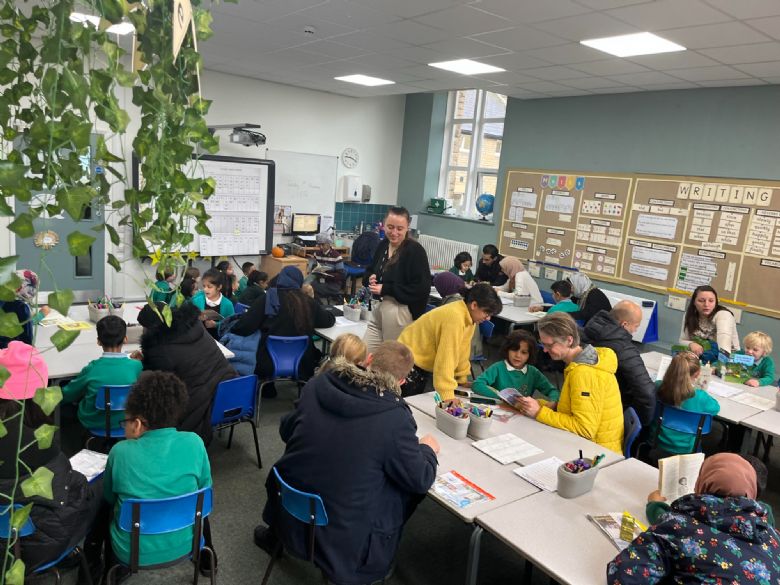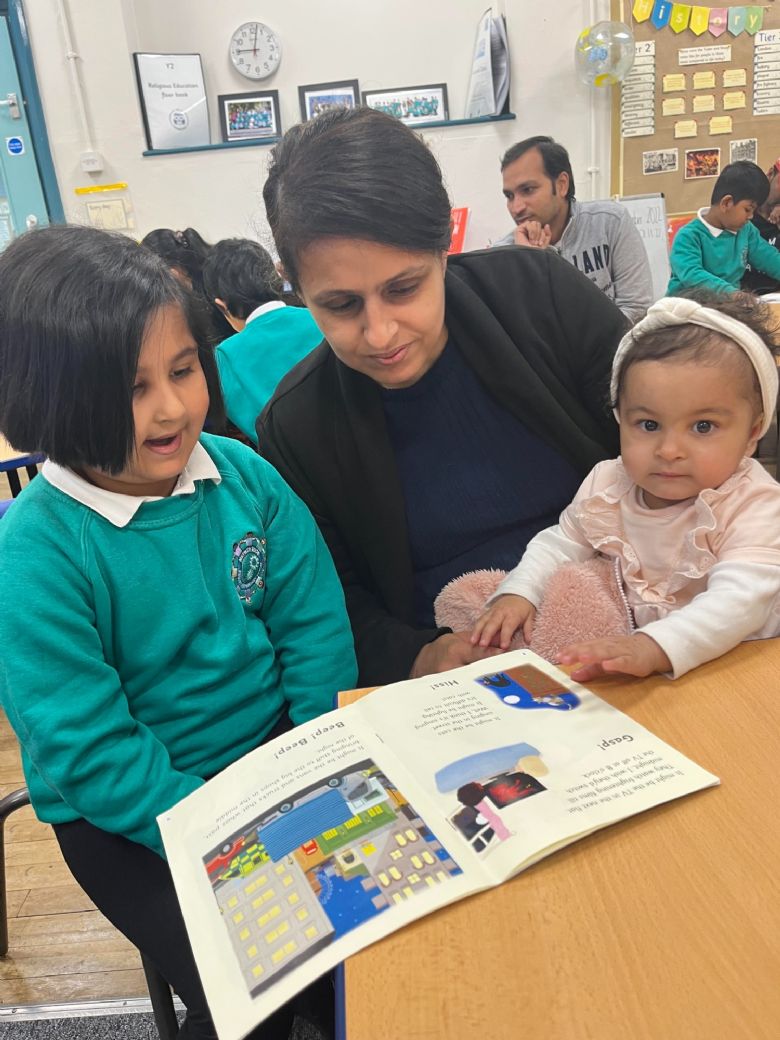 It has been wonderful to see so many parents coming into school to take part in our Ready, Steady, Read events to share stories, learn about how we teach reading and how to support children at home. The children have really enjoyed their parents taking part in phonics lessons with them!