Author Visit - Kirsty Applebaum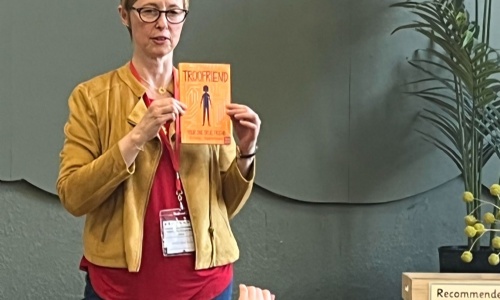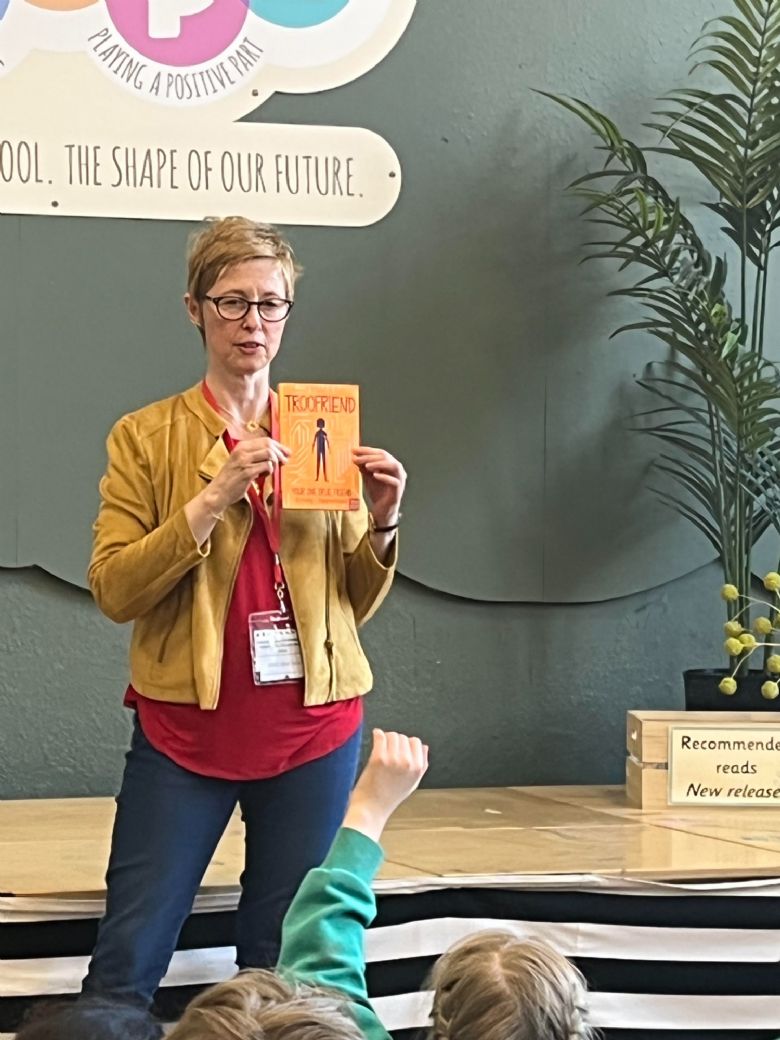 It was fantastic to welcome Kirsty Applebaum into school to meet our Y5s.
Kirsty is the author of a range of really fabulous children's books including 'Lonny Quicke', 'Troofriend' and 'Middler'.
We loved hearing all about the writing process and how Kirsty is inspired to write.
Y5 have thoroughly enjoyed reading 'The Life & Time Of Lonny Quicke' so this was such a wonderful treat for our budding writers.