Celebrating our Teaching Assistants!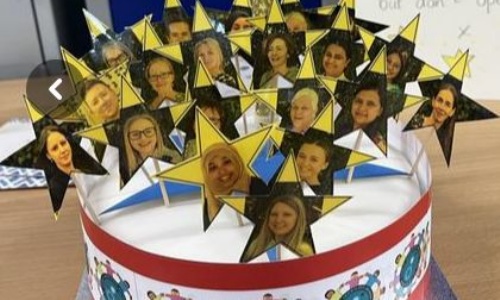 What a wonderful team of teaching assistants we have at Nether Edge!
They deliver specific interventions, work brilliantly alongside class teachers, support individual pupils with their learning and well-being amongst numerous other things.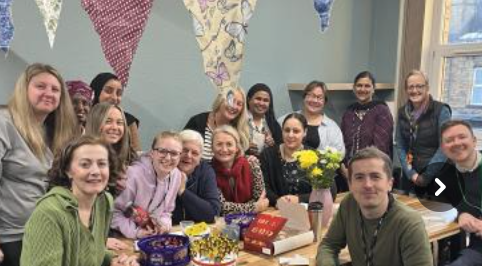 In November, we said an extra special thank you to this awesome team, but we appreciate them every day!