Book Walk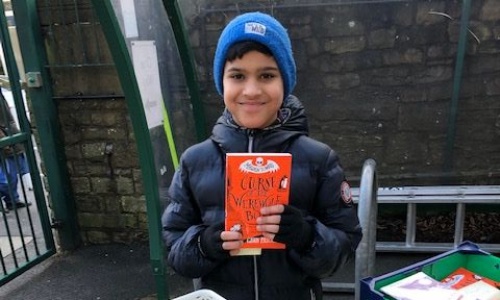 It was fantastic to see so many Y5 and Y6 children today take their daily lockdown walk via school with their parents so that they could do a Book Swap!
After devouring the fantastic books they had already, they couldn't wait to get into a new read.
Everyone kept super safe by keeping a safe distance and collecting their quarantine books.
We can't wait to see other year groups - check out your Class Dojo page for your weekly Book Walk times.