Talbot Special School visit Y6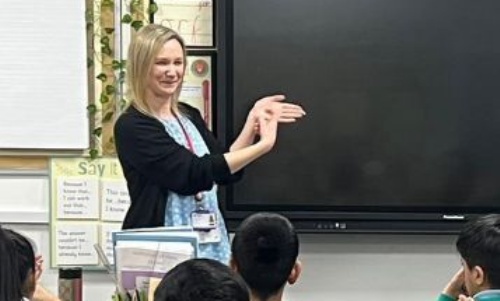 As part of our Personal Development curriculum, teachers from Talbot Special School have been working with Y6 today.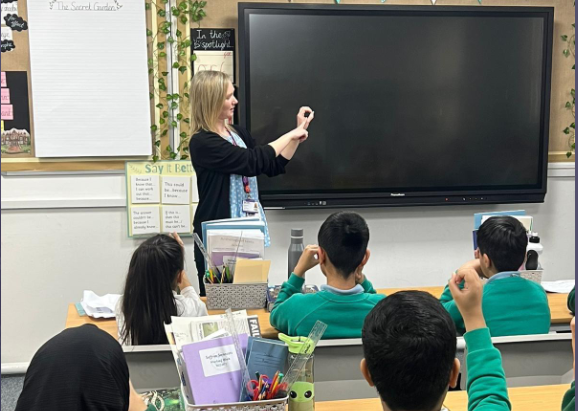 In January our children were learning sign language (Makaton) ready for some of them visiting friends at Talbot School in March.

They are very skilled at it!!