The New Art Studio Project is Complete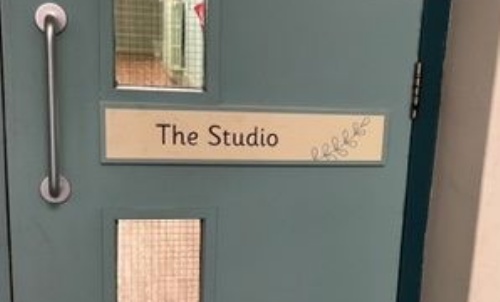 During the month of February we transformed the old IT Suite into "The Studio"!
The old IT suite is completely unrecognisable as The Studio project came to its completion.

We incorporated our children's ideas into the design of The Studio and these are working well, particularly:

1. The creation of a wall to make The Studio a separate space and not a 'walk through'

2. Lots of glass in the wall to make the space as bright and as light as possible

We are so proud of our new Studio and we are excited by what is being created here!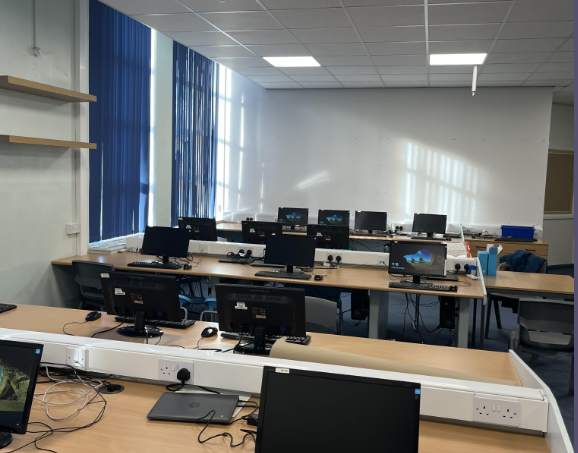 The old IT Suite as it was. It's about to change....!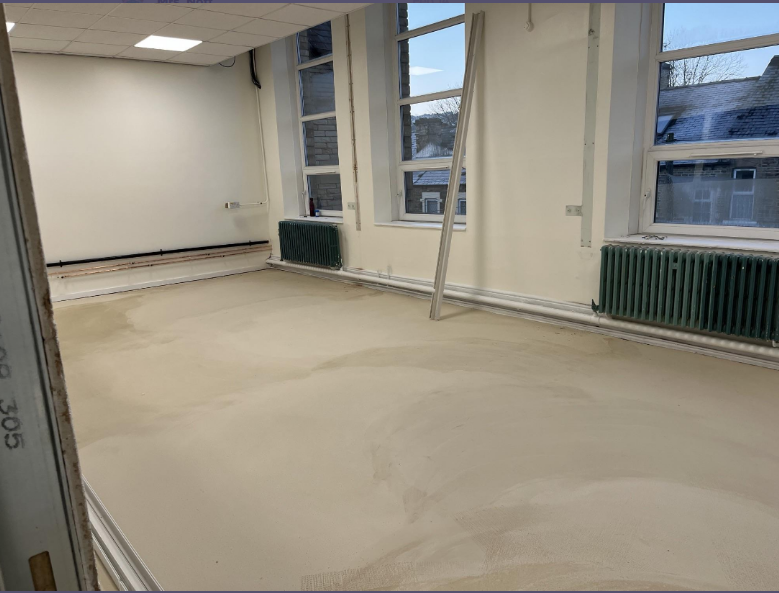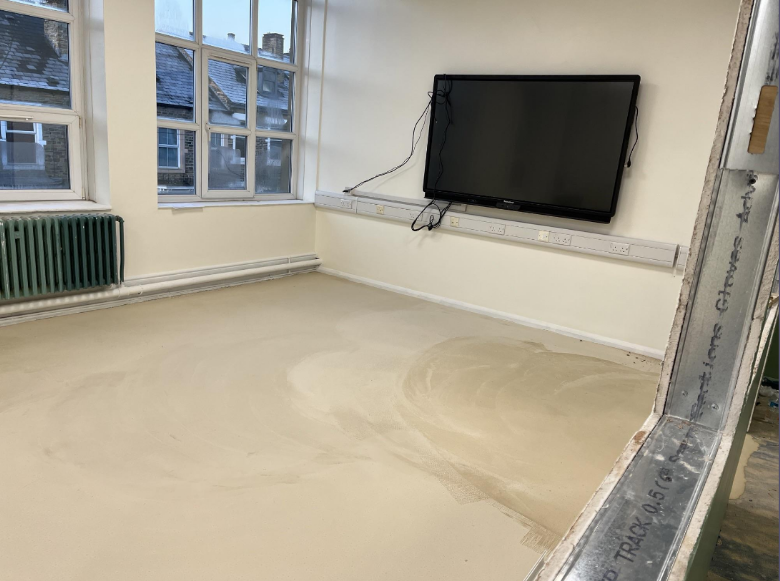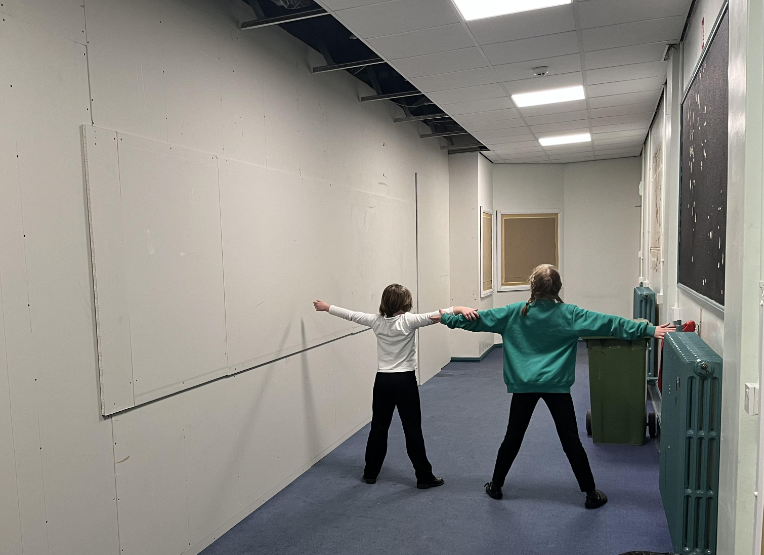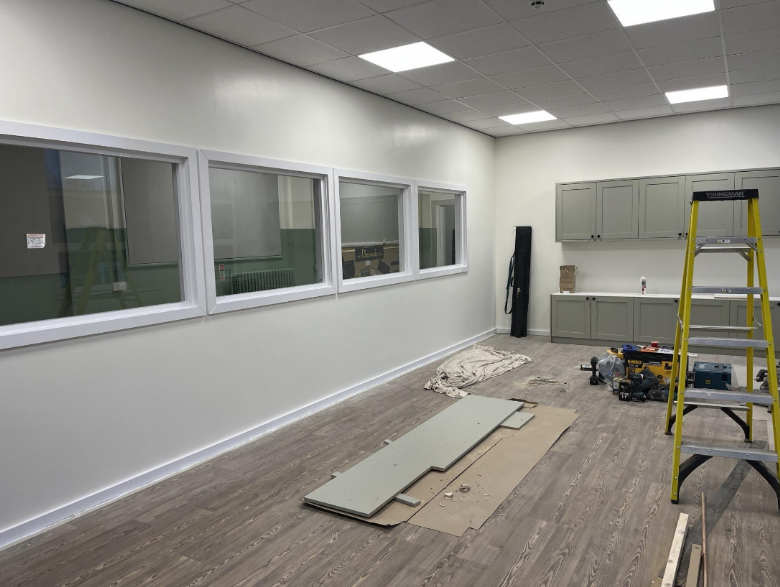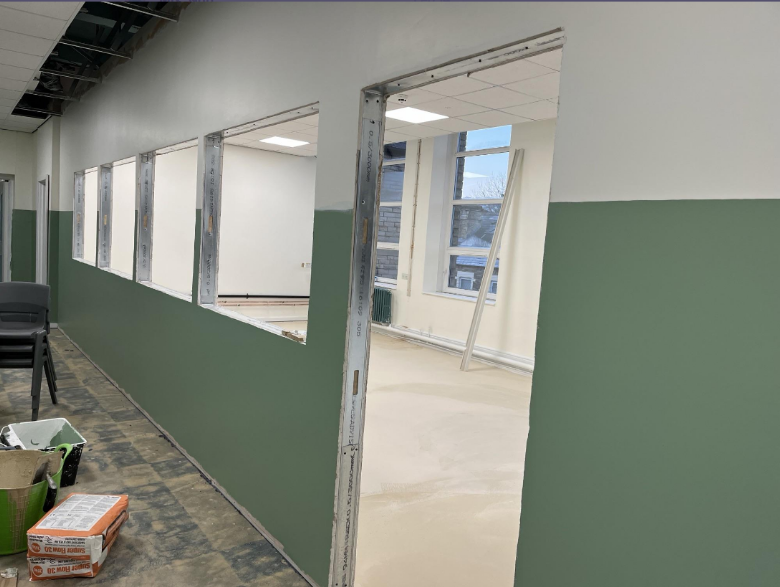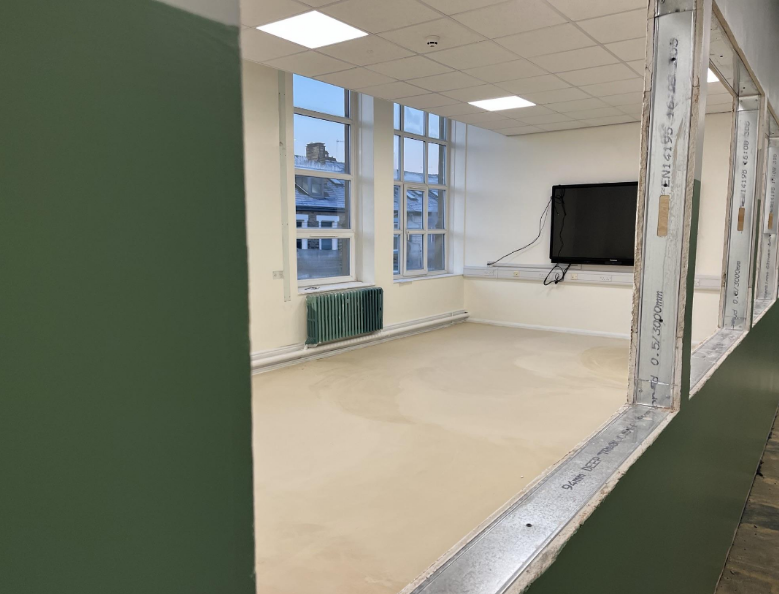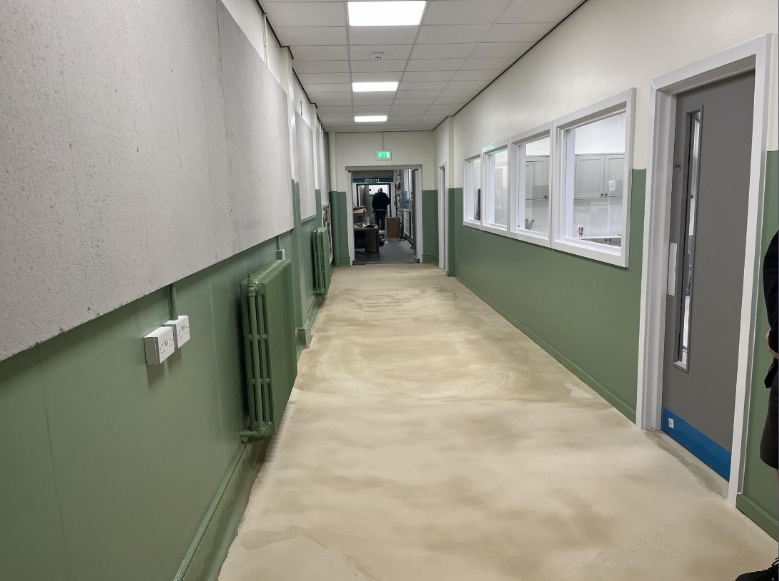 Here's the studio today, in everyday use.