Plans for the New Youth Base at Mount Pleasant Park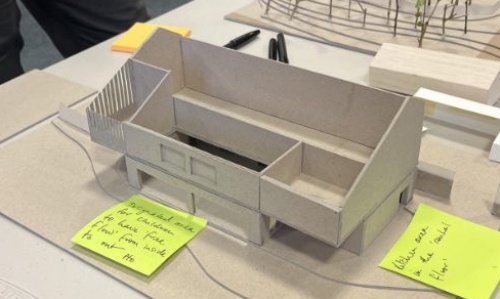 It was very exciting to see the plans for a new community youth base in Mount Pleasant Park.
Staff at the Sharrow Community Forum are working with councillors, police and community to submit plans for a fantastic building designed by architects who have strong environmental credentials.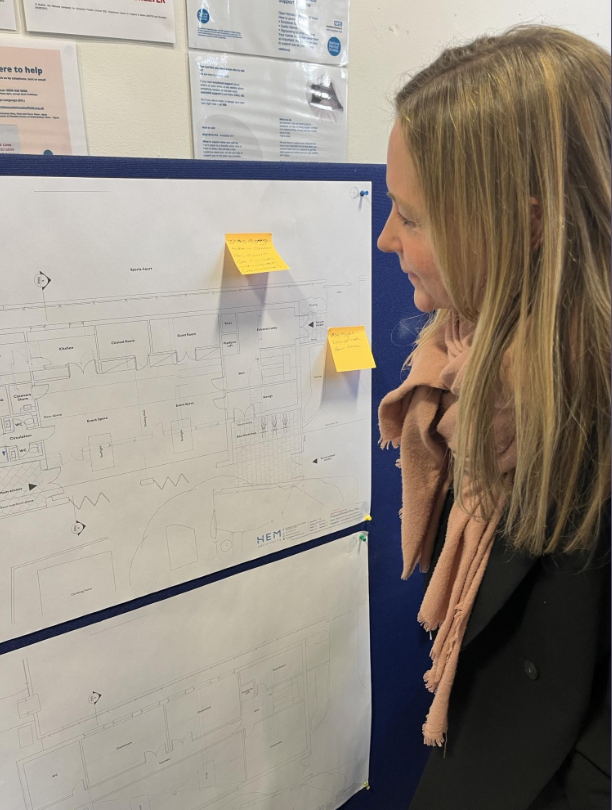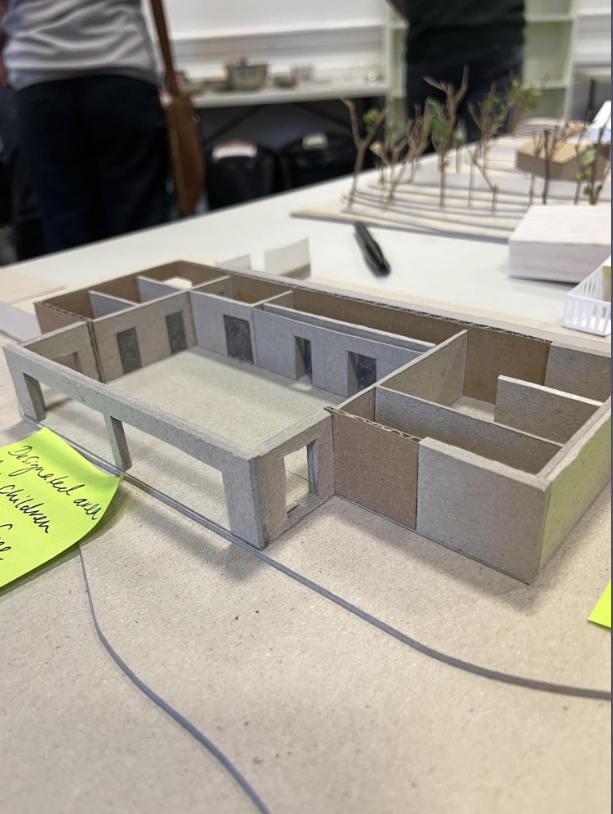 This building will have a cafe, toilets and lots of large and small spaces for meeting rooms, play areas - many of these will be available for hire at different times.

We were asked to go and give any ideas for improving the plans .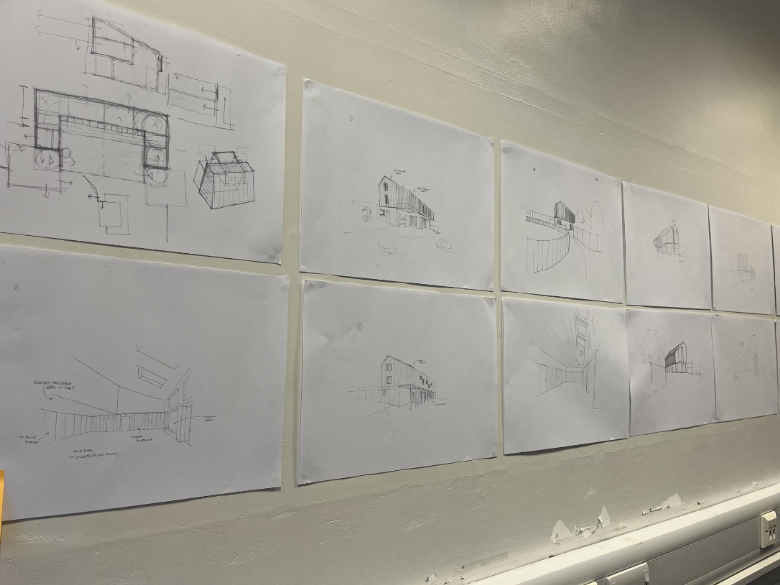 The building would cost nearly £2 million pounds and would be great for our community so cross your fingers that the bid is successful - we shall know in March.

If it is successful, our Y6 and y5 pupils have been asked to give their ideas on making it a great building - watch this space !!

Swipe through the pictures to see the designs.