Visit to Talbot Specialist School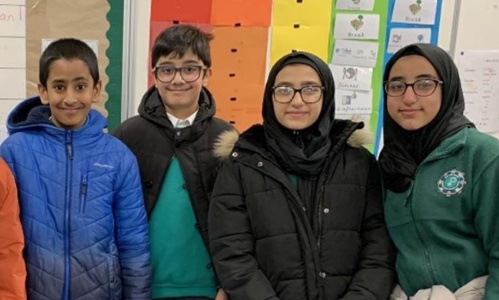 Further strengthening links with friends at Talbot Specialist School, some of our Y6 children took part in a shared cooking lesson yesterday.
As part of our Personal Development curriculum, year groups from Y2 up to Y6 have a special link within our wider community.

Talbot School is a school for children with special educational needs. They have the most wonderful kitchen and cooking skills.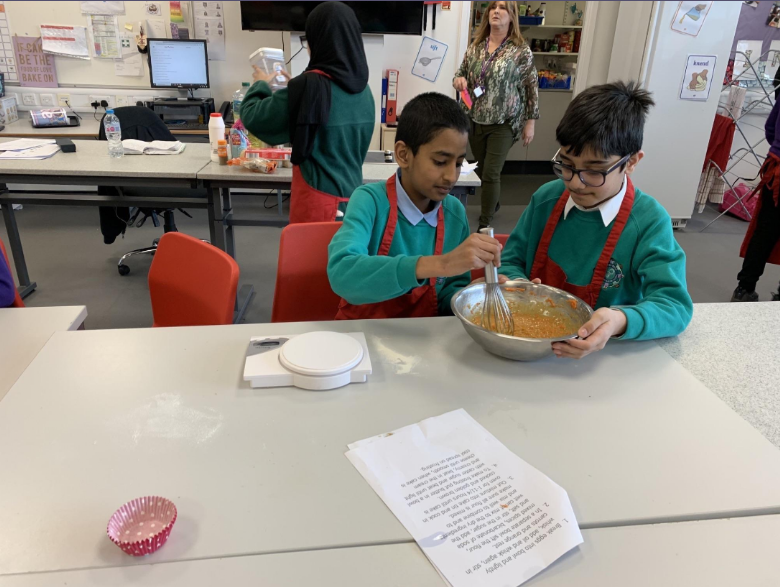 Children from both schools worked together to make some delicious carrot cakes!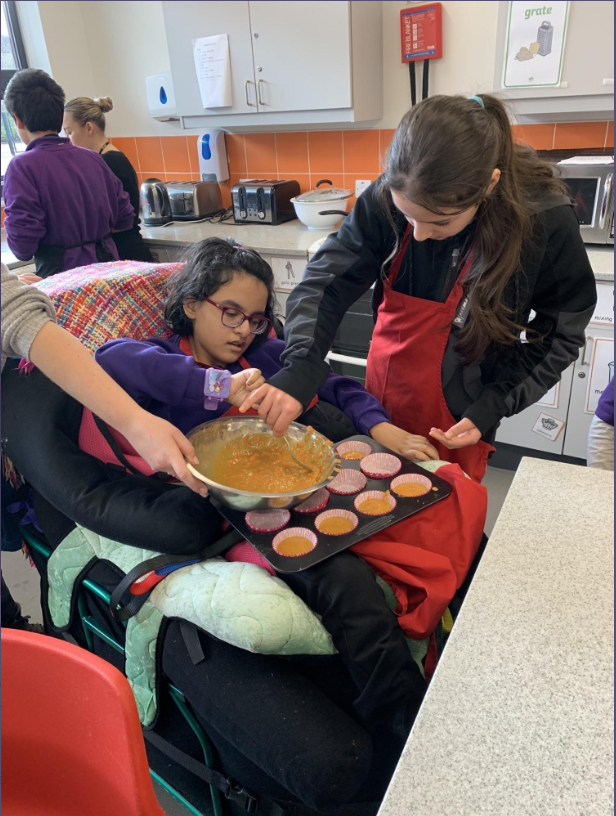 The children were praised for their exemplary behaviour, kindness and for being excellent ambassadors of our school 😊

(Although, Mrs Nott didn't get any carrot cake!!!)