Starting School & Key Information
Download the Starting School booklet here
Contact the school office if you'd like a tour of the school.
You can find out about admissions to this school here.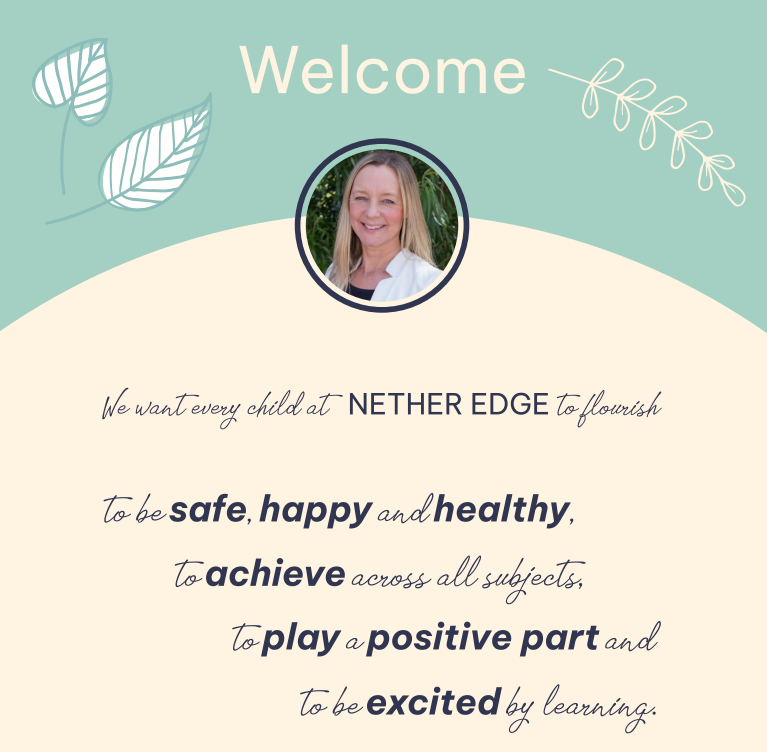 Safeguarding
Everyone at Nether Edge Primary School is passionate about and committed to safeguarding and promoting the welfare of children and young people. We expect all staff and visitors to share this commitment.
Our staff are trained at regular intervals and are aware of how to keep our pupils safe and what signs to look for. Our pupils are encouraged to share any concerns they have.
We are fully committed to ensuring consistent effective procedures support families, children and staff who are part of our school.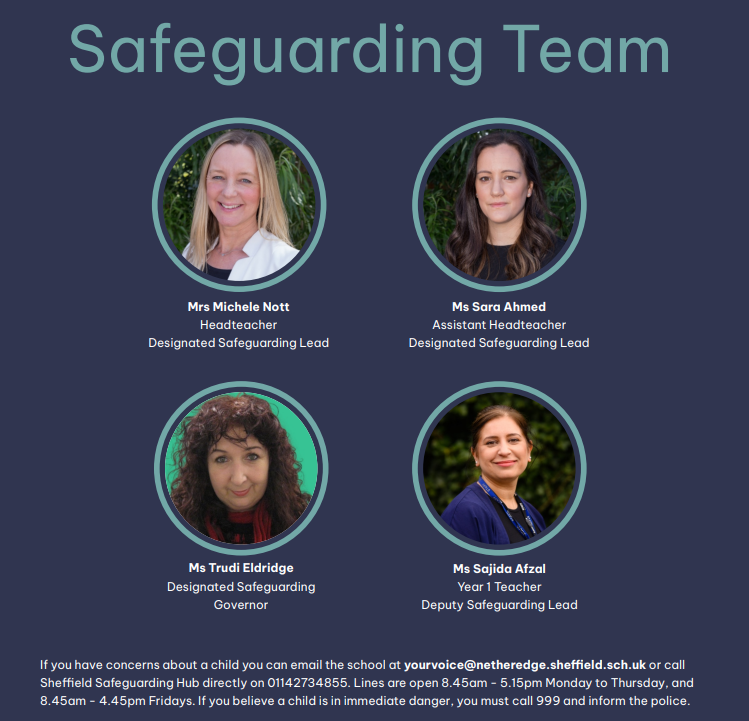 Being in SHAPE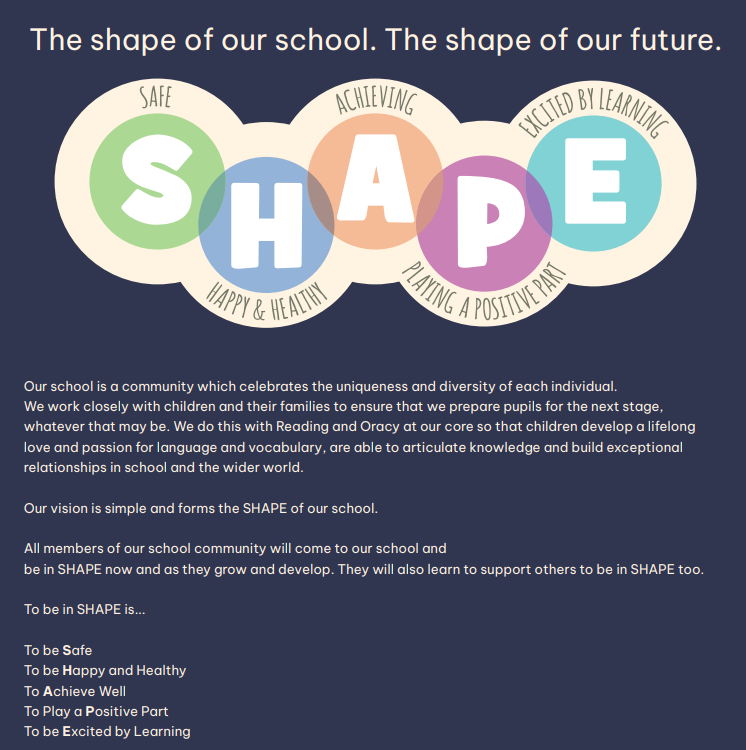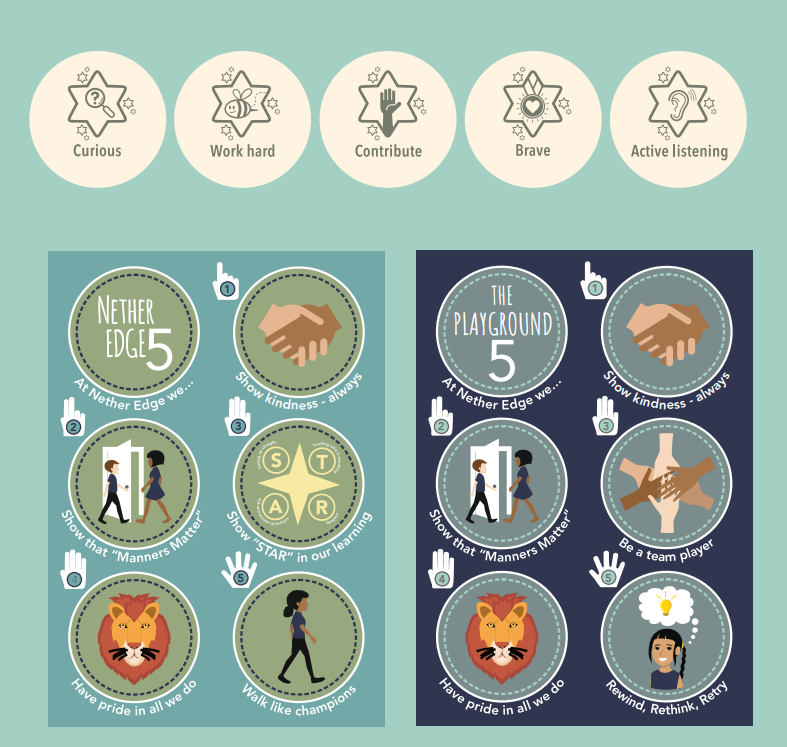 Enrichment
Visits and experiences are planning throughout school and are lot of fun.
These range from a visit to the park in nursery, to a two night residential visit to Scarborough in Y6; a visit from a Stone Age expert, to a trip to Wakefield to study the work of Barbara Hepworth.
Experiences are varied and are a great way to enrich learning.
We carefully plan the costs of any visits so that these are spread throughout a child's time at school. We make the most of the local area so that children really know where they live and what it has to offer, as well as keeping costs down.
Pupil Leadership
We develop pupils as responsible citizens!
Taking a role as a leader in our school is a fantastic opportunity for children to develop character, to act responsibly, respectfully and to make a positive contribution to their school.
Children have the opportunity to apply for a range of roles in school, each of which has a real impact on school life.
Pride in our School Team
Peer Midators
Green Team
Mini Police
Our Classes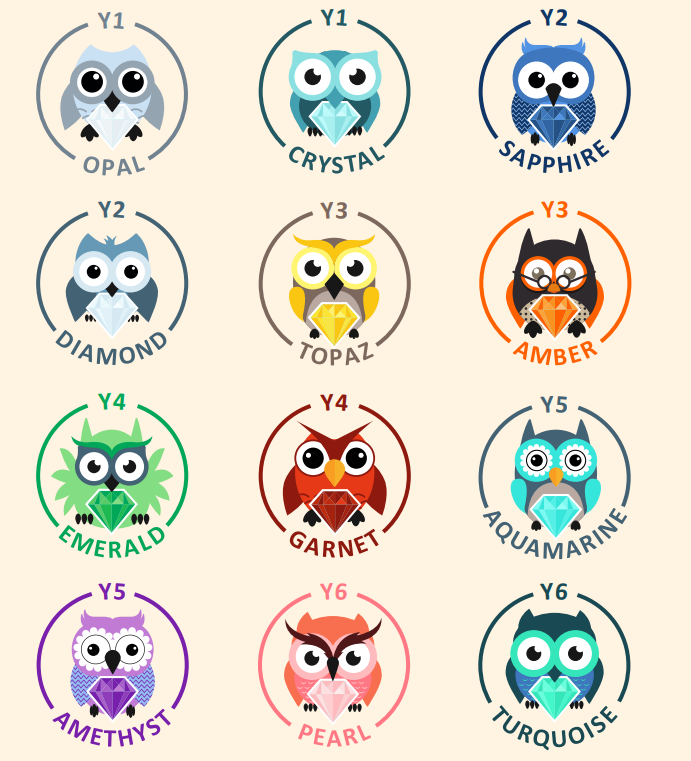 The School Day
| | |
| --- | --- |
| 8am | Breakfast Club opens |
| 8.25am | Breakfast Club last orders |
| 8.35am | Gates open |
| 8.45am | Gates close, you are late after this time |
| 8.50am | Learning starts |
| 3.15pm | School ends for the day |
Absence
Please call the school on 0114 2550926 and leave a message on the automated absence line before 8.30am, or call the school office from 8am and speak to a member of staff.
Sickness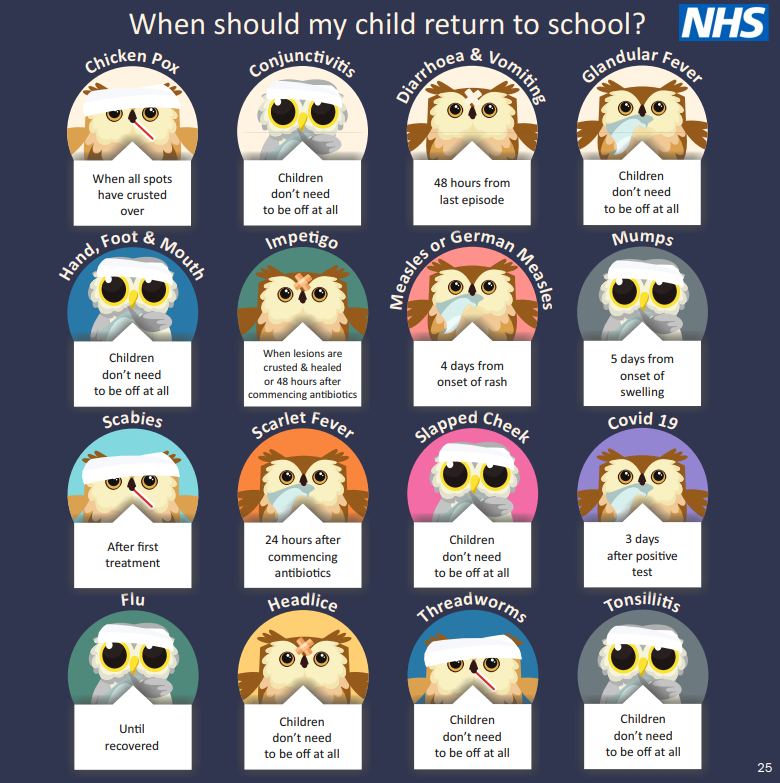 School Meals & Milk
Children and their parents can choose either of the following lunch options: School dinners or packed lunch from home.
Our school dinners are cooked on-site and are provided by Taylor Shaw. Meat, Halal meat and vegetarian options are available.
Children in Reception, Year 1 and Year 2 are entitled to a free school meal from the Government's Universal Free School Meals initiative.
Children in Nursery, Year 3, 4, 5 and 6 who are not entitled to Pupil Premium will be required to pay for their school meal.
School dinners cost £2.00 per day.
All payments should be made via ParentPay, using their secure payment system. If you require your login details, please contact the school office.
School Milk
Children who are under 5 years of age or children who are eligible for Pupil Premium are entitled to free school milk. All other milk orders must be paid for.
Please contact our office staff for further details and how to order school milk for your child.
School Uniform
In September 2023, we will be gradually changing our school uniform and logo.
Below are the expectations for the new uniform, including guidance on where you can purchase the basic items from supermarkets. Logos are optional on our uniform.
The uniform will be:
White or navy polo shirt
Navy jumper, cardigan, or fleece. Logo is optional.
Black, grey or navy trousers, shorts, skirts or dresses - no jeans or joggers
Navy Gingham dress on warm days
Plain black shoes
Stud earrings only
PE kit - white t-shirt, black shorts, plimsolls/pumps
Black, grey or navy hijab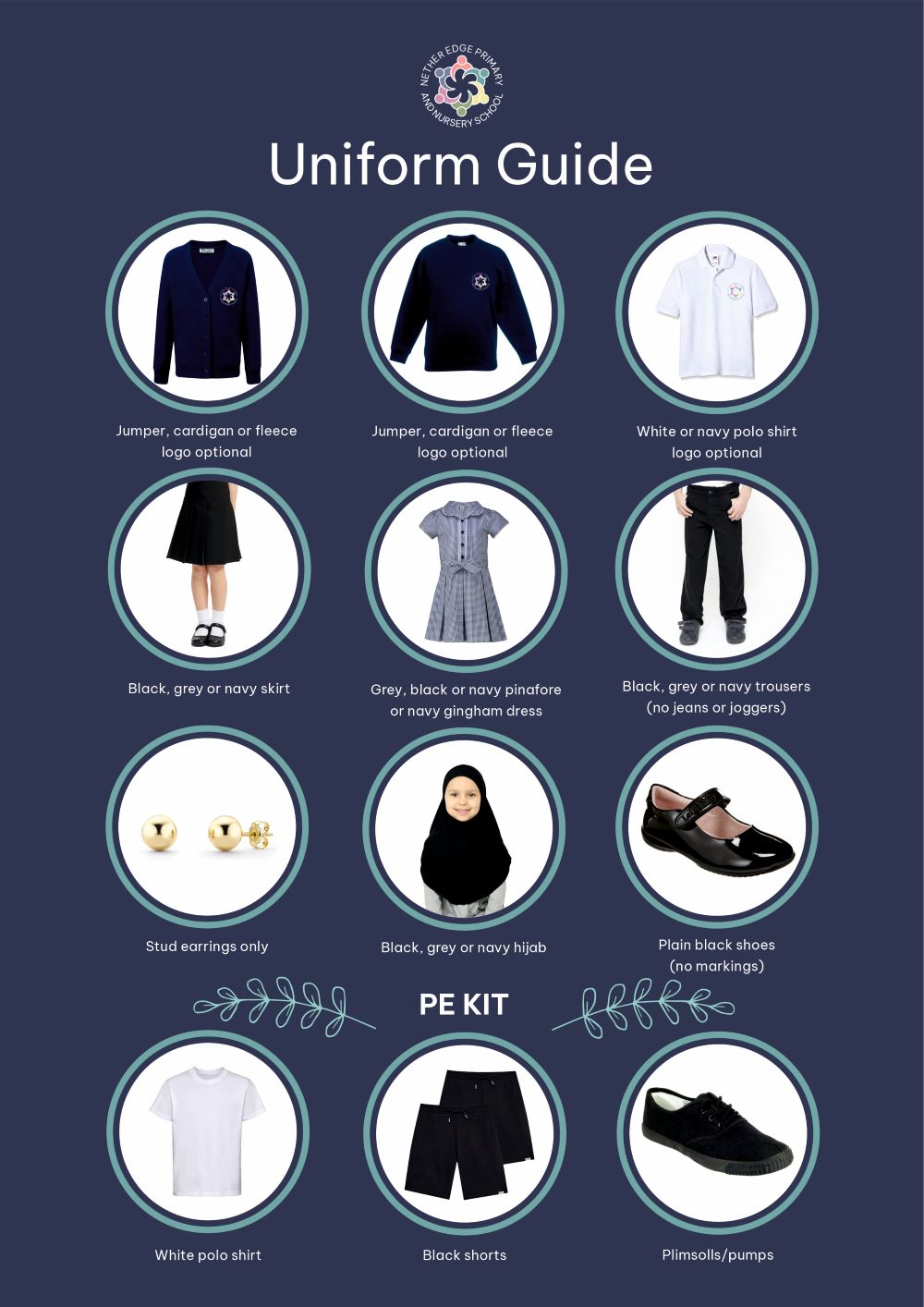 Wrap Around Care
Breakfast Club
Breakfast Club runs from 8am to 8.35am every weekday, costing £1.50 per day. This can be booked through Parent Pay.
After School Club
This runs from 3.15pm until 6pm.
£2.50 until 4.30pm
£5 until 5pm
£7.50 until 6pm
You must book your child a place in advance by email wraparoundcareneps@merciatrust.co.uk